Pensions and Divorce in Las Vegas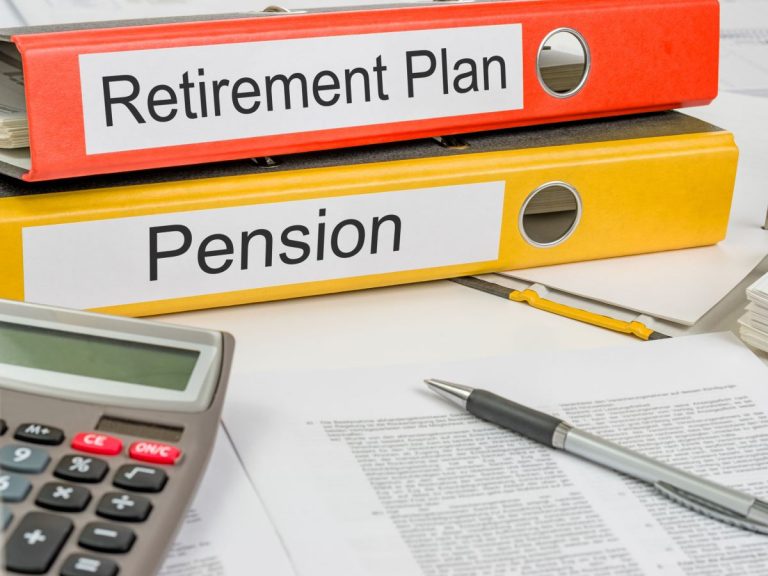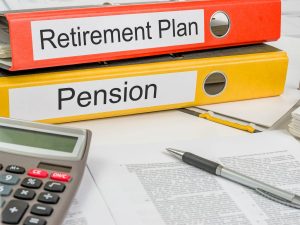 Not all assets in a divorce are as simple to divide as a bank account or a house. Some assets require complex valuation and additional legal hurdles in order to be properly distributed in divorce proceedings. Pensions and other retirement accounts raise a number of valuation issues, tax concerns, and legal technicalities. Divorcing spouses with a pension plan need the guidance of experienced Las Vegas divorce attorneys. The division of a pension plan not only requires complex calculations; it must also adhere to federal law. In this article our divorce attorneys discuss the complexities of dealing with pensions and divorce in Las Vegas.
Pensions Are Community Property in Nevada
Absent an enforceable pre or post nuptial agreement, property acquired during the marriage is presumed to be community property. Nevada statutes and case law make clear that pensions are considered community property. This includes both vested and unvested pensions. If one spouse believes that the property is sole and separately theirs, the burden of proof is on them. This is not an easy burden to overcome in any case and even more so when dealing with pensions.
How to Divide a Pension in Divorce
As a matter of practice, the pension should be dealt with during the divorce, rather than waiting until the pension funds are distributed. If both parties have pensions roughly equal in value, the best approach is to simply let each spouse keep their own pension funds. If one spouse's pension is worth significantly more, then the divorce attorneys for each party will need to decide how to go about apportioning the value. The easiest option is to have the pensioner keep their entire pension but distribute their share of community assets to the other spouse to offset the pensioner keeping the full pension.
The complex part is calculating the pension values currently and over time, and the amount of each spouse's share. Depending on the nature of the pension, the divorce attorneys for the parties may employ financial experts such as actuaries or CPAs to determine the expected value of the pension. Once the numbers are set, the other spouse could get stocks, or cash in a bank account, or even the house as an offset. This approach avoids wading into the more complicated waters of actually dividing up pension funds.
Qualified Domestic Relations Orders
In order to divide pension assets, a legal document called a Qualified Domestic Relations Order (QDRO) is required. QDROs are required for any pension plan that is governed by the Employee Retirement Income Security Act of 1974. Without a QDRO, the plan administrator lacks the authority to distribute funds to anyone other than the pensioner. The use of a QDRO also avoids tax penalties that can arise when retirement funds are accessed in advance of retirement. A QDRO is a complex court order that includes:
A calculation of the value of the pension
Instructions as to how pension funds should be distributed to the pensioner
Instructions for the distribution of pension funds to another party
Grants authority to the pension administrator to distribute funds accordingly
QDROs may not be included in the actual divorce decree. Often, the decree will simply refer to a QDRO that will be filed in the future. The QDRO is typically drafted by some combination of each party's divorce attorneys with help from CPAs and other pension benefits experts. The QDRO will then be reviewed, approved, and so-ordered by the court.
Our Las Vegas Divorce Attorneys Protect Your Financial Future
You deserve your full share of a pension and/or other complex marital assets. These types of assets require the skills of divorce attorneys in Las Vegas with ample experience in such matters. We will provide sound counsel during your divorce proceedings and lead you every step of the way. Resolution is achieved through negotiated settlements in the majority of divorce cases. However, we are equally adept with trial litigation. Call 702-222-4021 to speak with Las Vegas divorce attorneys Jennifer V. Abrams or Vincent Mayo. Both attorneys offer courtesy phone consultations at no charge.