International Divorce Matters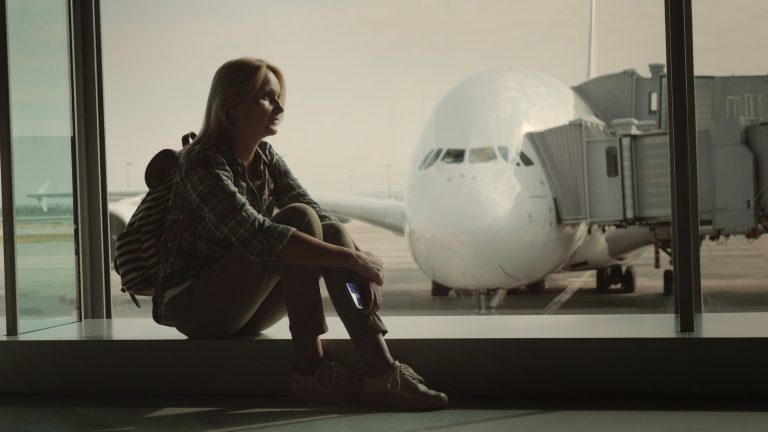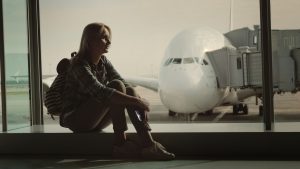 Divorce can be a complex, lengthy, and a difficult process when both spouses live in the same place. But when one spouse lives outside the United States, the challenges can be even greater. Divorcing spouses and their divorce lawyers will need to take into account questions concerning residency, international child custody, foreign assets, and other matters on top of the usual divorce issues. International divorce matters are complicated by their nature. If you are going through a divorce and you or your spouse resides in a different country, you'll need the expertise of a divorce lawyer familiar with all the intricacies inherent in these cases. This article discusses some of the issues that are likely to arise in an international divorce case.
Where to File for Divorce?
If you and/or your spouse have dual-citizenship or otherwise reside in different countries, you will need to decide where to file for divorce. Typically, it is best to file where you currently live, even if you have a different home country. However, if you maintain a home and have other assets in a different country, there might be an advantage to filing there depending on that locale's divorce laws. Each country has their own unique laws when it comes to divorce and marital property. If the lion's share of your marital assets, evidence, and witnesses are in the other country, it may be necessary to file there in order to make a claim on the marital assets.
Identifying Foreign Assets
Nevada is a community property state. That means that each spouse generally owns half of the assets and debts acquired during the marriage. There are exceptions to this with the primary one being a valid prenuptial agreement. Absent any exceptions, acquired assets belong to the marital estate whether they are located in the United States or elsewhere. International disputes often involve a variety of assets in different locales. Your divorce lawyer will need to ensure that all assets (including foreign bank accounts, corporate ownership, real estate, etc.) are identified and incorporated into the marital estate for distribution. They should ensure that no assets are hidden from the divorce proceeding, and that no foreign laws get in the way of obtaining those assets for distribution. Your divorce lawyer may also need to obtain orders from foreign courts concerning real estate and other assets or get official documents certified and translated from other languages into English.
International Divorce Child Custody Issues
We explore international child custody matters in another post, but it is worth briefly highlighting some of the challenges to international custody matters. Spouses with different home countries or international residences will need to address, for example:
How parenting time and custody will work if one parent moves to the other country, especially if the moving party wants primary custody
What happens when a spouse wrongfully removes a child to another country
Precautions to take if one spouse moves to another country that is not governed by important international laws such as the Hague Convention
Incorporating communication and travel arrangements into the child custody agreement
Validity of Prenuptial Agreements

International divorces also involve issues that arise because of language barriers. If one party speaks limited English or did so at the inception of the marriage, then they might have lacked the capacity to fully understand and agree to a premarital agreement drafted in English. If English is not your primary language and you are surprised about the contents of your premarital agreement at the time of your divorce, you might have grounds to challenge the validity of the agreement.
Expert Legal Guidance for Your International Divorce
Call a dedicated Las Vegas divorce attorney for assistance with your divorce or divorce related matter. Our expert divorce lawyers in Las Vegas are ready to lead you through all aspects of your divorce case, including residency determinations, alimony, property division, child custody disputes, and all other related issues. They will help you decide if a consultation is right for you. Call our office at 702-222-4021 to personally speak with one of them.