Gray Divorce: A Growing Trend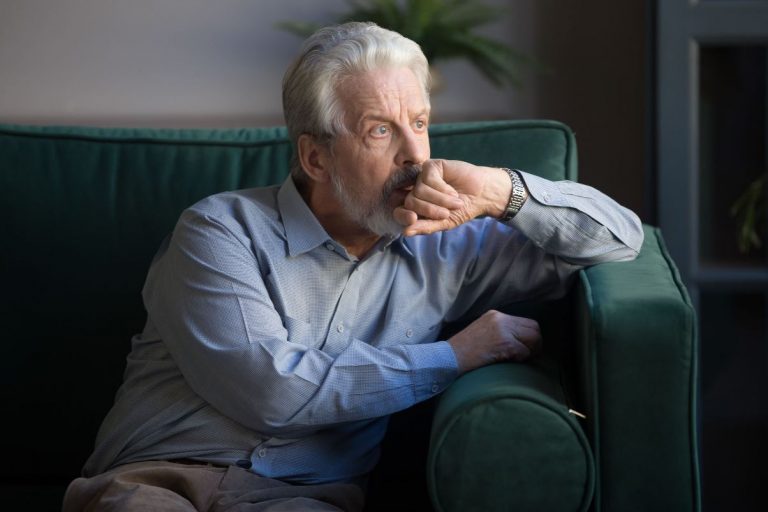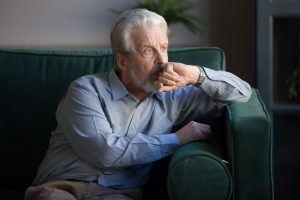 While divorces among younger age groups have leveled off or even begun to slightly drop in recent years, divorces among couples aged 50 or older have skyrocketed over the last three decades. Sociologists suggest that many factors have led to the rise in these so-called gray divorces including:
Life expectancy increases
The availability of online dating for more mature singles
Cultural shifts towards a belief that being happy is more important than staying married, and;
The economic gains of women in the last few decades.
The following article, written by our Las Vegas divorce lawyers, discusses the rising trend of gray divorces and some of the aspects that render these divorces different from divorces involving younger parties.
Gray Divorce Statistics
The rate of gray divorces has more than doubled since the late twentieth century. According to a recent study looking at the number of divorces per 1,000 women aged 50 and older, the rate of gray divorces jumped from 4.9 in 1990 to 10.7 in 2008. From 2008 to 2017, the rate dropped a bit to 10.3, but still more than twice the rate of the early 1990s. In 2017, 344,755 women aged 50 and older obtained a divorce. The study was based on a review of U.S. census data and other sources.
The study also looked at the divorce rate by state. Nevada came in with the second-highest gray divorce rate, with 12.5 divorces per 1,000. This was just behind Delaware's gray divorce rate of 13.4 per 1,000. These are not just second or third marriages entered into between older couples on a lark: Over half of all gray divorces are between couples who have been married for 20 or more years.
Unique Aspects of a Gray Divorce
Gray divorces introduce additional complexities that require the skill set of experienced divorce attorneys. Some of the aspects that distinguish gray divorces from younger couples include:
Complex asset division. Younger couples may have little more than a bank account, a couple of cars, and perhaps a house to divide upon divorce. Couples in their 50s and 60s, on the other hand, have built up a lifetime of assets. Assets may include business ownership, well-developed retirement accounts and pensions, multiple types of real estate, investment portfolios, and more. These types of assets require expert understanding to properly characterize, value, and divide between the divorcing spouses.
Spousal support/alimony. Nevada family courts award alimony based on several factors, including the income disparity between the parties, the necessity of financial support due to health issues, and whether one spouse needs retraining to get back into the workforce. One of the biggest factors is the length of the marriage: As a general rule permanent alimony is unlikely to be awarded for marriages that lasted less than 20 years. With gray divorces, the likelihood of a 20+ year marriage is more likely, as is the likelihood that the lower-earning party cannot reasonably be expected to suddenly reenter the workforce. As a result, permanent alimony is more likely to be a possibility, but never a guarantee.
Minor children. One facet of gray divorces is actually easier on average as compared to divorces involving younger couples: Gray divorces are much less likely to involve minor children. Gray divorces will likely not need to resolve issues concerning child support, child custody, or other parenting time matters. However, the divorcing spouses must still take into account life insurance and retirement accounts benefiting adult children, as well as consider relevant children from earlier marriages. If the couple has any special needs children, the divorce proceeding should address providing for them as well.
Make the Change You Need With Help from Trusted Divorce Attorneys
Call an experienced divorce attorney for assistance with your divorce or divorce-related matter. Our Las Vegas divorce lawyers are divorce law experts who are board certified by the State Bar of Nevada. They are ready to lead you through all aspects of your divorce case, including residency determinations, alimony, property division, and all other divorce related issues. Divorce lawyers Jennifer V. Abrams and Vincent Mayo offer courtesy phone consultations at no charge. Call 702-222-4021 to speak directly with one of them and get the answers to your important divorce matter concerns.