4 Costly Mistakes In a Las Vegas High Asset Divorce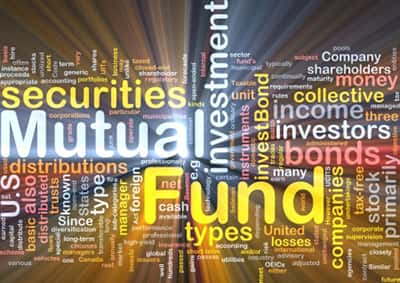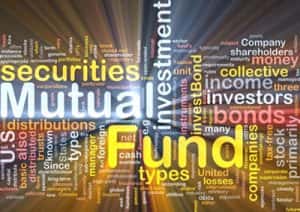 High asset divorce cases are always complicated legal matters. The more financial assets there are to divide, the more complex the divorce process. This is particularly true in contested divorce matters where the you and your soon to be ex disagree on how the assets are to be split. Our Las Vegas divorce attorneys discuss 4 costly mistakes in a Las Vegas high asset divorce – and how to avoid them.
Don't Skimp on Your Divorce Attorney
All the mistakes in this article will be avoided when you choose the best Las Vegas divorce attorney for your case. When you have a lot at risk, your divorce attorney should be an expert in all aspects of divorce law. Understandably, the uncertainty of your financial status during your divorce can cause stress. So it can be tempting, in a bid to minimize your case costs, to choose a cheap attorney. While this may be a reasonable strategy in a divorce with little at risk, it is a critical error in high asset divorce cases.
Expert divorce attorneys who routinely handle complex divorce cases are in high demand and worth the premiums they charge. It's important to acknowledge that attorney's fees are a one-time expense. Your divorce case results last a lifetime. Our divorce lawyers will always put your best interests first. Moreover, their depth of experience in complex divorce matters will ensure that you get the best possible financial results.
Always Get Professional Valuations
You should always get professional third-party appraisals for all substantial marital assets. The appraiser should consider both the present and possible future asset value when determining the worth of an asset. Taking the effort to properly value each asset ensures protection of your interests in a high asset divorce case.
The appraiser(s) should be certified as an expert by the Clark County Family Courts. This means that their valuations can be entered as evidence and they can testify in court if need be. Whether the appraisal concerns residential and/or commercial real estate, businesses, stock options, or private investments, the credibility of the appraiser is of paramount importance. Every appraiser retained by our attorneys on your behalf is a court certified expert. It's also likely that the appraiser(s) have previously appeared before the family court judge in your case.
Carefully Consider the Tax Implications
Your divorce lawyer should always advise you on the possible tax implications of asset division, particularly when it comes to retirement accounts and pensions. Taking possible tax factors into account will ensure that you don't get any surprises from Uncle Sam when your high asset divorce case concludes. You should also consider how your tax status will change after your divorce. You may find yourself in a different tax bracket especially when income generating real estate is involved.
Make Sure to Identify All Assets
There are high asset divorce cases where one party tries to hide certain marital assets. These instances require a forensic accountant. Forensic accountants specialize in uncovering hidden assets. Their work is tedious and time consuming. Like all divorce case experts, they should be certified by the family courts so there work can be used as evidence and they can testify in court proceedings. Examples of hidden assets can include:
Off-Shore bank accounts
Funds funneled from a business into vendor shell companies which your spouse controls
Business assets bought with marital funds
Undisclosed retirement accounts
Secret luxury item collections
Undisclosed foreign real estate
Contact Our Expert Las Vegas Divorce Attorneys
Securing your future is our highest priority. We make sure that you get your share of all the marital assets in your high asset divorce case. Our Las Vegas divorce attorneys will speak with you directly regarding a consultation. Call our office at 702-222-4021 to speak with one of them and see if what we offer is right for you.